... inspiration, wherever I can find it. Had another day of uninspired "outfit"... hmmmm...
(all images from
Fabsugar
)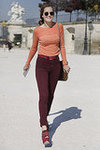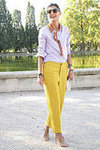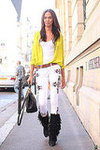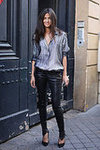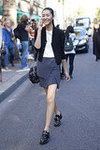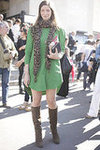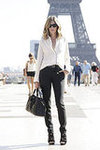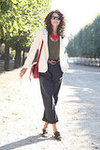 I obviously prefer street style... and in pants, mostly...
And while at it, I remembered this video (don't ask my why). Came across this via
BryanBoy.
With all the things you see or read about her, I like this the most. So far.
Thanksgiving in 2 days up here north of the border:p... Gobble, gobble, gobble...